Bells Elementary Bears
Where Small Paws Make Big Impressions
BELLS ELEMENTARY
CONGRATULATIONS
Teacher of the Year
**Kawaii Elliott**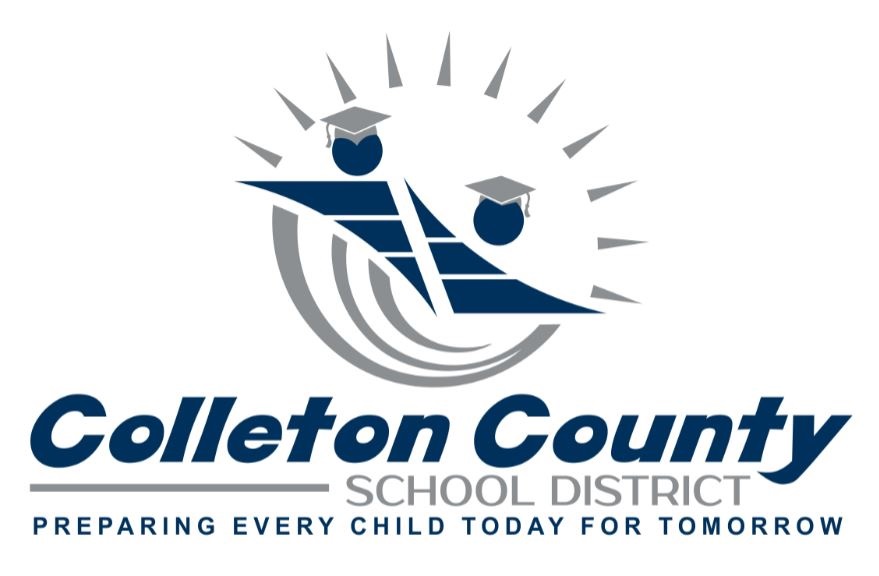 As the district is planning for the 2018-2019 school year, we are exploring the options of offering an after school program at an affordable cost for parents at the early childhood center and the elementary schools should the need and interest be indicated at the schools.
To assist us with determining interest, we ask that you complete this short survey.
https://www.surveymonkey.com/r/ccsdcare
IMPORTANT DATES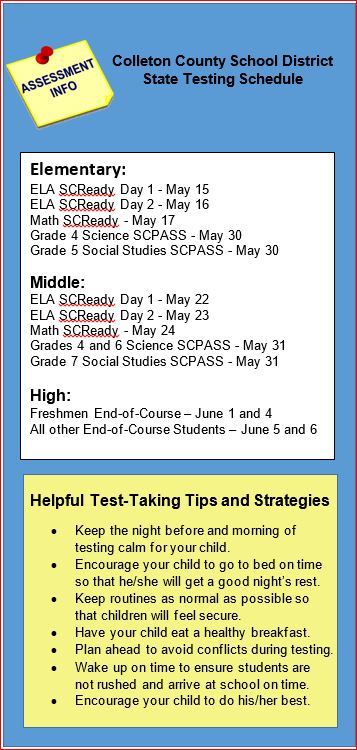 MAY
Friday, 5/25: FIELD DAY
Muffins for Mom & Donuts for Dad
"Overcoming the Summer Learning Deficit"
Monday, 5/28: No SCHOOL for Memorial Day
JUNE
Monday, 6/4: PreK End of the Year Ceremony 9am
Tuesday, 6/5: Kindergarten End of the Year Ceremony 9am
Wendesday, 6/6: 5th grade Promotion Ceremony 9am
Thursday, 6/7: Early Dismissal 11:30am
Friday, 6/8: Early Dismissal 11:30am
LAST DAY OF SCHOOL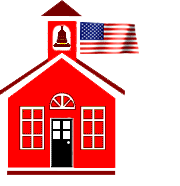 View the 2017-2018
District Calendar
View the 2018-2019 District Calendar
Approved by the board 2/20/2018
*Remember that school times are different for 2018-2019
Elementary Schools will start at 7:30am and end at 2:15pm.
Take Home Tuesdays
- Every week on Tuesday your child will bring home
a folder of work, notices, and other information for parents.

Snack Sale Fridays
Every Friday snacks are available to buy.
Please send money if your child will be purchasing snacks.

Everyday Agendas
Every student has an agenda in their bookbag.

Please check it every day to keep up with assignments,
notes from the teacher, and Bear Buck stamps.
Bear Bucks are earned in students' classes everyday.
Good behavior, Helping others, Showing Kindness, and Making good choices
are just some of the ways students can earn one.
Friday Bear Party
Students may cash in their Bear Bucks every 2 weeks.
They will participate in events and priviledges

based on the number of bear bucks earned.
We hold the celebration events at the end of the day.

New Chaperone/Volunteer Application
Process Information
Click Here to Learn More
Beginning June 1, 2016 the online application fee
will increase from $16.95 to $17.50.
Today's Menu
- found on the District Home page -
The District has developed a Bully Task Force to focus
on bully education and prevention.

Bullying reports can be made to the
Bully Hotline
phone - 843-782-0049 OR
email - stopbullying@colletonsd.org

If you, your child or someone you know is being bullied, you should report it immediately to the appropriate authorities.
We are the FIRST Elementary New Tech School in the Southeast Region
New Tech elementary schools employ the key design elements that make NTN schools successful:

outcomes that matter

,

teaching that engages

,

culture that empowers,

and

technology that enables

.

These design elements are adapted for elementary schools in ways that ensure they are developmentally appropriate for younger students.
Bells Elementary School is now the first elementary campus in the Southeast region to become a New Tech school, offering students a group setting approach to project learning.
The news came to the Colleton County School Board during its board meeting last week. On Friday, school and district officials say the school is already physically ready to make the transition. The school will begin its new approach to curriculum and learning in August of this year. Teachers at the school will begin training as early as this Spring and Summer.
Colleton County High School is already a New Tech school. This is one of the reasons why Bells Elementary School officials say that the rural elementary school was chosen. "This is really, really, really exciting. It's bigger than you could imagine. With Colleton County High School already having everything in place, they can easily help us transition," said Lauren Behie, principal of the Bells Elementary School.
"Also, this is a feeder source into the high school's program."
Colleton County Middle School was not chosen as a New Tech school because there is already an instructional grant in place and is focusing on STEM learning.
Behie says Bells is also a new campus, that means that the school will not require a physical transformation to turn current classrooms into group settings. "Much of our new school is already built to instruct small groups," she said. "So, no actual changes to the building is necessary."
According to Behie, the demographics of the rural school also helped it to be chosen as the first elementary school to offer a New Tech way of learning. Bells sits in Ruffin, and caters to a more secluded and a migratory population of students, she said. "You can go to richer schools like in Richland County or in Greenville, where there is a bigger, richer tax base, but you can come here and truly give students an experience," she said.
There are currently between 307-325 students enrolled at Bells Elementary School, depending upon the migrant population and the seasons. "It's going to take courage to do this because it is different, but we are ready to get the students excited," she said, saying that the teachers at Bells have already begun to tell students about the incoming instructional shift. "They are ready and excited," she said, about the students.
As for parents, Behie says that they can expect their children to begin with problem-based learning that "makes learning more relevant" to their world and community, she said. "This means you are linking your community and its problems to the issues being taught to the students," said Behie. "Not only are we going to focus on the soft skills, but on oral communication so they can take control of their learning.
"When we were younger, it was about teaching the whole child, and then the focus shifted to standardized testing. We lost the essence of teaching the whole child," she added. "We want them to now experience more than what's in their immediate culture and community."
As for Bells teachers, Behie says they will be taught a "New Tech 101" instructional, where they are going to be "retaught" how to let students do more research on their own in finding their own answers to problems. "We want students to have a choice to present their own solution and problems,"
Helping students succeed
To find out more about newtech please visit the link below.
At New Tech Network, our partnerships with schools drive everything we do. Together we are transforming teaching and learning around the country. Our shared vision for student success – college and career readiness for all students – has a very specific meaning in the Network. What we mean is that every graduate of a New Tech school leaves aware, eligible and prepared to pursue postsecondary education or training.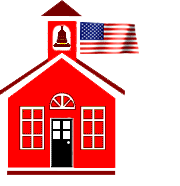 Click on latest news for the 2016-2017 school supply list.
Colleton County School District will prepare every student to graduate with a 21st century education to be globally competitive for their chosen college and/or career path.